To provide a flawless travel experience, RBI expanded UPI payments for foreign visitors, enabling local payments at G20 conference locations and more than five million merchant outlets throughout India. Only specific G20 travelers may use the feature at specific international airports, but it will eventually be implemented at all entry points.
RBI announced the Monetary Policy Committee (MPC) on February 8 and intended to let incoming G20 tourists make UPI payments at specific locations. Later, the RBI will make this service available at all entry points, including all Indian international airports.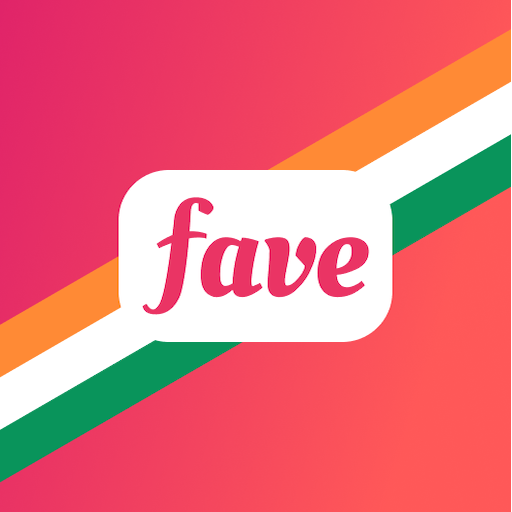 Let's review how it will work and who is eligible for these features.
How it works?
According to the Developmental and Regulatory Policy Statement issued by the RBI on February 8, 2023, the UPI payment option like E-payments, for overseas travelers has been made available. A system called the Unified Payment Interface (UPI) will enable overseas tourists to make local payments to specific merchants (P2M).
Travelers who meet the required criteria will be given a Prepaid Payment Instrument (PPI) in the form of wallets connected to their UPI like Phonepay, for usage exclusively at certain merchant establishments (P2M). The PPI issuer is accountable for ensuring the PPI issuing and running organization has the necessary licenses. Aside from that, it is also responsible for keeping RBI aware of the names of businesses that assist overseas passengers with UPI payments.
Eligibility- 
Travelers from the G-20 will first get access to this UPI feature if they land at particular international airports. Mexico, Canada, China, Germany, France, Brazil, Italy, Japan, Russia, South Africa, Saudi Arabia, Turkey, Indonesia, the Republic of Korea, Australia, Argentina, the United Kingdom and the United States make up the 18 groups of G20 along with India and the European union.
What is PPI?
Payment methods known as prepaid payment instruments enable purchases of products and services using the value pre-loaded on them. According to the RBI website, the value kept on these instruments is the amount the owner paid with cash, a debit from a bank account, or a credit card.
Kinds of PPI.
Medium details PPI or Small PPI: 
These tools are only permitted for use in making purchases of goods and services and may only be granted to PPI holders after learning a few basic facts about them. Money withdrawals and transfer options aren't permitted.
Full KYC PPIs:
These tools are only granted if the PPI user has completed their KYC process and may be effortlessly used to buy products and services, draw money, and transfer cash using a payment gateway or apps like Jupiter.
Where will it be available?
Bangalore, Mumbai, and New Delhi international airports will be the first to provide the UPI payment option. The service is expected to be quickly extended to other airports and cities, allowing tourists to India to take advantage of the simplicity of QR Code-based UPI quick payment.
India's exceptional dedication to the shift from cash to digital payments has earned it praise on a worldwide scale. This program has reduced the stress of carrying cash, running to money exchange offices, traveling abroad, attractive Gift cards, and relying on foreign debit cards that charge exorbitant fees. Making UPI payments to overseas tourists would increase UPI's popularity and acceptance abroad and aid in its goal of becoming a worldwide payment and cash transfer platform.