Have you ever caught yourself spending too much time deciding if you want to buy a skin product just because you were afraid of the skin problems lurking in hindsight? You're not alone. Rashes, acne, soreness… you name it, are common concerns that follow the application of skin products that don't sit well with your skin. But we've got a solution to this! Keep reading to find out how to check if a product is going to not cause any side effects on your skin.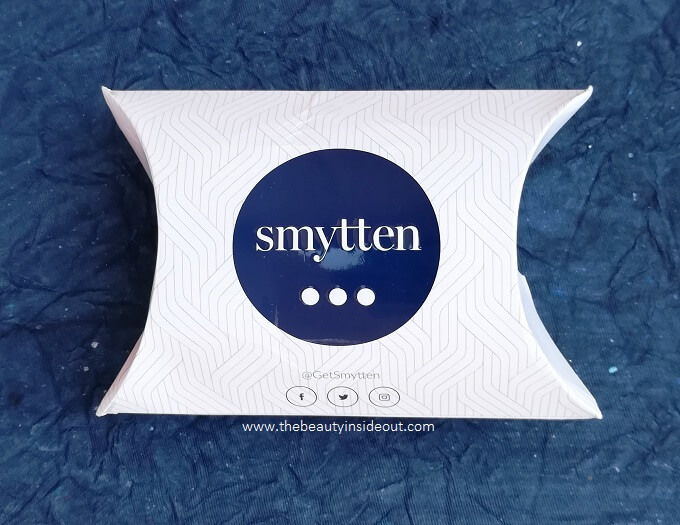 1. Know your skin type: Everybody's skin is different, and so are the requirements. Identifying your skin type is the first step toward identifying which skin products are going to work best for your skin. Primarily, there are eight skin types to consider, namely – sensitive, acne-prone, normal, combination, oily, and dry. There are several ways to identify your skin type. 
For instance, dabbing a dry tissue over the oil-ridden zone on your face and examining if the tissue becomes oily, which is a characteristic of the oily or combination skin type. Other tests include the pinch test and pore size examination. No matter whether you're buying skin care products, makeup essentials or bath accessories, it's always good to conduct a skin compatibility test.
2. Prepare a list of ingredients to avoid: Once you've identified your skin type, prepare a list of ingredients that don't go well for people with the same skin type as yours. Having this information will help you check if the product that you're going to use is compatible with your skin type. Such information can be easily found through a simple web search or examination of the product's ingredient list or description. 
Alternatively, you can consult a dermatologist to gain a better understanding of your skin type and the ingredients you need to avoid. For instance, if you're buying a bath soap, consider checking its ingredients that are listed on the back of its package.
3. Conduct a patch test: When you're buying makeup or any skin care product, check if you can get some sample products that you can use to conduct a patch test. A patch test involves using a small area of your skin and applying the product there to check how your skin reacts to it. Ideally, this could be the skin behind your ears or under your forearm. Try repeating the patch test for a few days while letting the product stay on your skin for 24 hours, and closely examine if you're developing any rashes, redness, or other symptoms of allergy. 
Additional tips to consider:
1. Don't always go with the crowd: The internet is full of self-proclaimed skincare and makeup gurus who'll persuade you to buy certain skin or makeup products. We suggest that it's not always a good idea to buy into trends and blindly pick products for your skin. Instead, thoroughly research the product before buying it.
2. Purchase sample products before buying full size: Cosmetics and skincare products can represent a considerable financial commitment, impacting not only your appearance but also your wallet. Thus, to avert regrets that arise after finding out that certain products don't work well for your skin, consider purchasing samples through skincare or makeup sample apps. 
3. Consult a dermatologist: Nonetheless, it's immensely important to seek expert guidance when making decisions about your skin. If you find yourself in a dilemma pertaining to your skin type or products that you're using, it's best to consult a dermatologist to clear some air around it.
To conclude, your skin is a remarkable organ that deserves care and attention. There are several ways to find out if a skin product is going to work for you, such as by conducting a patch test, identifying your skin type, etc. Additionally, we recommend that you first purchase samples before buying full-size products and consult a dermatologist if you're unsure about the application or usage of a certain product.